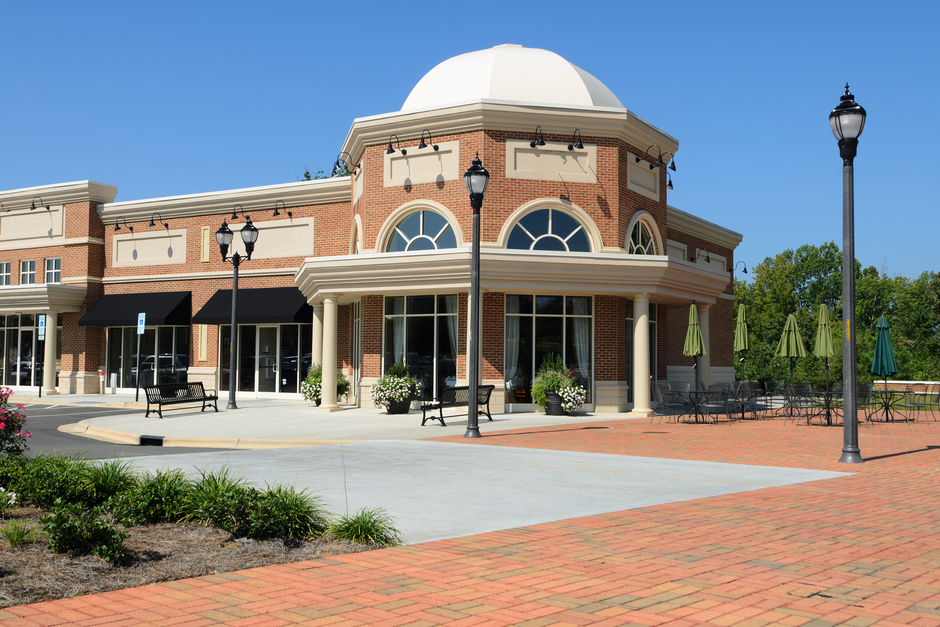 Harris Realty has a dedicated team to help you handle your operational responsibilities. We offer full-service management of commercial properties and have the experience you want and need.
Effective Commercial Property Management
Effective property maintenance and management are critical parts of protecting any commercial real estate investment. But most commercial property owners have neither the time nor the in-depth knowledge it takes to manage their properties on their own. That's where we come in. At Harris Property Management in Jacksonville, FL servicing the entire NE of Florida, we offer a comprehensive range of commercial property management services.
Protect Your Real Estate Investment
There's a lot that goes into effectively managing an investment property, and when you work with Harris Realty Management, you can count on us to handle every detail with skill and professionalism. We provide efficient, cost-effective commercial property management services designed to help you maximize your profits while protecting your valuable real estate asset. As our client, you can expect personalized, attentive service and a worry-free client experience.Enjoy the financial benefits of property ownership without the headaches that come with it. With Harris Property Management, you can relax: We've got it under control. Call our office in Jacksonville, FL at 904-509-2838 today to learn more about our commercial property management services